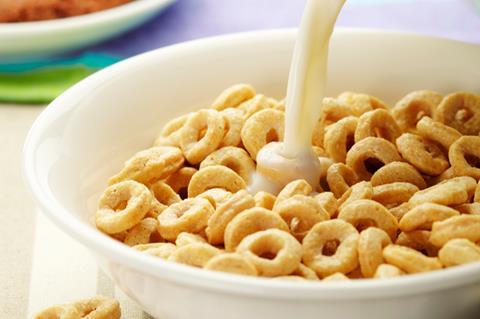 Campaign groups were celebrating plans for a 'junk food watershed' this week, after much-delayed details finally trickled out of a stricken Westminster.

But it looks like a significant victory has in fact been won by industry, after the DH confirmed its definition of what counts as 'junk' will be far less draconian than many feared.

The department says it plans to stick to the 15-year-old nutrient profiling model, eschewing a far stricter draft model unveiled by PHE last year that would have seen thousands more products banned.
Changing the ad ban to be based on the new NPM would require an entirely new consultation, the DH said.

Ever since SACN's bombshell sugar report in 2015, there have been fears that the definition of HFSS would go so low that, as Advertising Association CEO Stephen Woodford puts it: it would be easier to look at those products that weren't demonised as HFSS than those that were.

It looks like, amid the car crash of Brexit, ministers are keen to avoid such a nanny state collision.