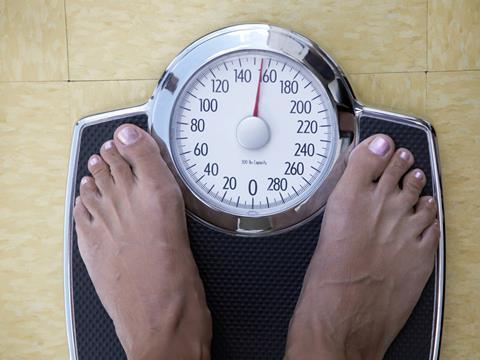 retailers and suppliers across the UK have launched a major initiative to respond to the war on sugar, with 30 chief executives from leading companies signing up to a new programme spearheaded by IGD.
The three-pronged strategy, with participants including retailers such as Asda, Sainsbury's and Tesco as well as leading brands such as Coca-Cola and PepsiCo, is set to include a major shake-up of store layouts as well as a co-ordinated programme of reformulation.
Launched by IGD president and Asda boss Andy Clarke, the Healthy Eating campaign will also include a major drive to educate consumers on the use of front-of-pack traffic-light labelling, as well as a drive to improve health among the food and drink workforce of more than three million people.
It comes with the government currently drawing up a childhood obesity strategy, led by David Cameron.
"The facts are clear that it doesn't matter who is in power - the health agenda is going to be top of the pile," Clarke told IGD's The Big Debate event in London today.
He pledged the programme would result in a "sustained programme of product reformulation", but stressed it would be based on the message of "overall calories in and out", not just sugar.
IGD chief executive Joanne Denney-Finch said the health debate had reached "the tipping point" and shoppers needed "more help" from the industry to tackle an obesity crisis that could "bankrupt the NHS".
"The first task is to help clear up confusion," she said. "We're bombarded with health messages from so many sources and often they conflict."
She said IGD figures showed 56% of consumers were sceptical of nutrition advice. "We can help by giving the clearest, simplest and most consistent messages," she said.
Denney-Finch said the Healthy Eating programme had "huge backing" from across the industry and was likely to spark a raft of innovation in health from retailers.
"In the future we're likely to see the layout of stores, the merchandising of displays and the planning of promotions all re-thought with healthy eating to the fore," she said.