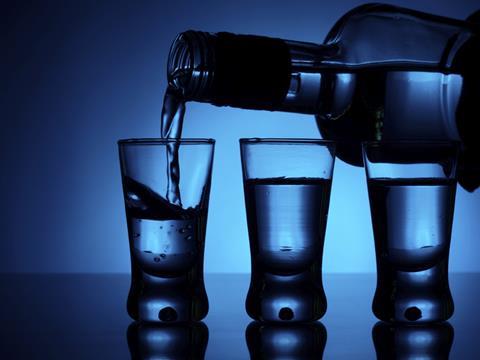 The majority of Brits want the government to resurrect plans for Minimum Unit Pricing (MUP), according to Public Health England.

Research among more than 4,000 people, carried out by the British Social Attitudes survey, showed 52% of people supported MUP, whilst 25% were against.

Nearly half of people (46%) think MUP would be effective in reducing young people's drinking and just over one-third of people (36%) think it would be effective in reducing heavy drinking, the survey found.

Nearly one-quarter (24%) of drinkers say that the introduction of MUP would be very or fairly likely to cause them to drink less alcohol.

PHE said the report showed "relatively strong public support" for tighter government regulation, including MUP and strengthening drink-driving laws.

However, critics pointed to holes in the research, with the majority of those who identified themselves as drinkers in the survey (65%) saying they did not think the price of alcohol would stop them buying as much alcohol as they would like.

"This report commissioned by Public Health England demonstrates that the idea of increasing the price of alcohol as a means to reduce harmful drinking is seen as unfair on sensible drinkers and is unlikely to be effective," said the Alcohol Information Partnership director general Dave Roberts.

"Sensible drinkers in Britain have truthfully stated that the price of a drink does not determine the amount they drink."

The survey also revealed mass confusion over daily drinking guidelines, even before they were changed by the chief medical officer at the start of the year.