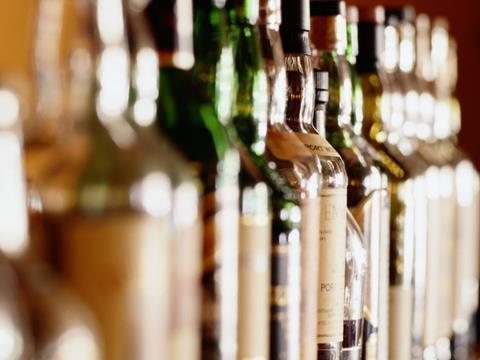 The European Court of Justice has today ruled that the introduction of Minimum Unit Pricing in Scotland would be in breach of EU law if other tax options exist.

The Scottish government passed legislation to bring in a 50p minimum unit price in May 2012. However, the move was immediately challenged in the courts by the Scotch Whisky Association, Spirits Europe and Comité Vins. The case was referred to the Court of Justice of the European Union by the Scottish court in 2014.

Today's judgement read: "The Court of Justice considers that the effect of the Scottish legislation is significantly to restrict the market, and this might be avoided by the introduction of a tax measure designed to increase the price of alcohol instead of a measure imposing a minimum price per unit of alcohol."

It then stated that it was "ultimately for the national court to determine whether measures other than that provided for by the Scottish legislation, such as increased taxation on alcoholic drinks, are capable of protecting human life and health as effectively as the current legislation, while being less restrictive of trade in those products within the EU."

The decision on whether or not these measures would be as effective as the MUP legislation will now be made by the Court of Session in Edinburgh. However, that ruling is likely to face further appeals in the UK Supreme Court in London.

"We welcome the European Court's ruling. The SWA always said European Union law issues were central to this case, and so it has proved. This settles EU law issues once and for all," said SWA chief executive David Frost.

"This ruling opens the way to moving the debate on and allowing us to address practical measures that actually work. Alcohol-related deaths have fallen by a third over the last decade in Scotland, which suggests we are already on the right path. We remain committed to working closely with the Scottish government and everyone else with an interest."

However, Scotland's first minister Nicola Sturgeon reiterated her support for MUP. "ECJ opinion on minimum pricing welcome. We believe it is most effective way of tackling alcohol misuse. National court will now decide," she tweeted.

Meanwhile, Alcohol Focus Scotland chief executive Alison Douglas said the ruling showed Scotland would be able to introduce minimum pricing "provided it is more effective than taxation".