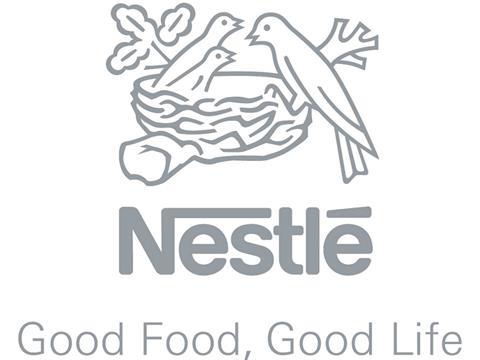 Nestlé has entered into a research collaboration with Samsung that plans to provide new insights into healthy living.
The two multinationals intend to explore the potential of nutrition science and digital sensor technologies, to develop a platform that provides individuals with more personalised recommendations around nutrition, lifestyle and fitness.
The long-term goal of the collaboration is to combine the internet of things with 'breakthrough' nutrition science and empower people to better manage their health and wellness using one simple, connected entity, rather than multiple platforms and devices.
The initial work will be carried out by the Nestlé Institute of Health Sciences in Lausanne, Switzerland, and the Samsung Strategy and Innovation Centre in Silicon Valley, California.
The project would advance Nestlé's nutrition, health and wellness strategy to support people who want to live a healthier lifestyle, said chief technology officer Stefan Catsicas.
Samsung's president and chief strategy officer of device solutions, Young Sohn, added: "Today, we live in an era where the data from sensors and devices in our daily lives – such as mobile phones, wearables, and smart homes – can help us to understand our nutrition and activity and to guide us towards a healthier lifestyle."