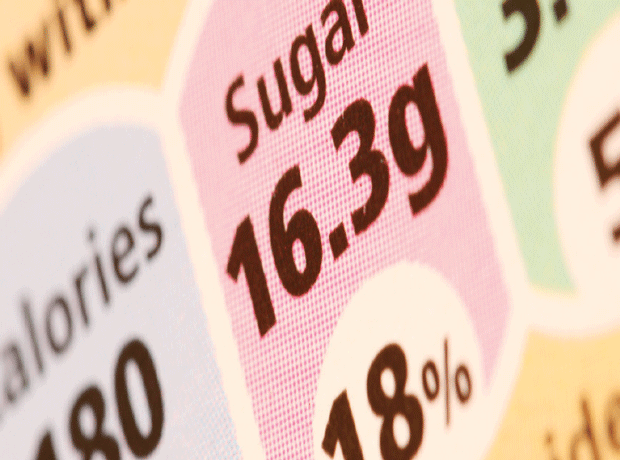 Public Health England (PHE) has denied reports it is calling for the government to make drastic changes to the traffic light labelling system to warn of the dangers posed by salt.
Yesterday The Observer claimed PHE chief executive Duncan Selbie wanted ministers to force food and drink companies to highlight salt content separately from levels of fat and sugar, because it was the bigger killer.
But today PHE told The Grocer Selbie had been misreported and that it did not regard salt as more important than other aspects of the UK's reformulation programme.
It also stressed PHE was not calling for a mandatory system of front-of-pack labelling, as the report claimed.
"There are nuances in the report which are not true and a misunderstanding of what Duncan said on this," said a PHE spokesman.
"PHE would like to see as many companies as possible display front-of-pack warnings for salt as part of the traffic light system but we don't think it is any more important than fat or sugar. They are all important.
"We are not calling for separate labelling for salt."
Last month The Grocer revealed PHE was planning to unleash new targets for salt reduction next year, after a failure by the industry to achieve 2017 targets.
It is due to bring out a report on progress against the previous set of targets next month.
However, PHE is also currently in talks with companies about separate plans for a 20% reduction in calories across a raft of product categories.
Graham MacGregor, chairman of pressure group Action on Salt, said lack of progress in tackling salt reduction was an "absolute scandal" and that labelling should be mandatory.