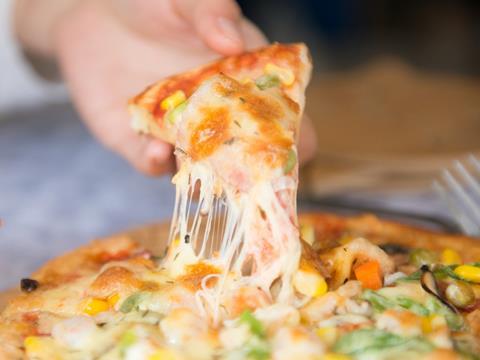 A new survey commissioned by Public Health England (PHE) shows a major lack of awareness about government activity to tackle obesity.

The survey, carried out by pollsters Ipsos Mori, found more than half of the public could not remember seeing or hearing anything from the government about what would help people reduce the number of calories they eat or drink.

This is despite the survey showing awareness that the message makes a significant difference to how seriously the public treats obesity as an issue.

The research, based on 1,000 surveys, showed 70% of those who had seen or heard government activity thought obesity was a serious threat to the NHS, compared to just 53% who had not.

The results of the research also show widespread backing for the industry's voluntary reduction programme, with around nine in 10 people supporting the government working with food and drink companies to make food healthier.

In contrast 60% said they believed the government could do more, albeit the survey was carried out in January, before publication of the Childhood Obesity Plan Chapter 2.
The figures come with Duncan Selbie, chief executive of PHE, set to call on the food and drink industry to "step and accelerate" its efforts on reformulation,

Selbie's push is expected to be particularly targeted at the out of home sector, which PHE admits has been much slower to react to calls on sugar and calories than supermarkets and suppliers

Speaking at today's (20 November) Food Matters Live event in London, Selbie will warn the government is looking at taking regulatory action against the OOH sector unless it does more to respond.

Speaking before the event, Selbie said: "Obesity is the pandemic of modern times. Customers are saying they want faster progress from the food industry and in particular those businesses that have taken little or no action.

"We will be publicly reporting on these during 2019."

PHE chief nutritionist Dr Alison Tedstone added: "Severe obesity in 10 to 11-year-olds is at an all-time high. Plans to improve the nation's diet are often described as 'nanny state' interference, but it's clear people want healthier food and they expect the industry to play their full part in this."