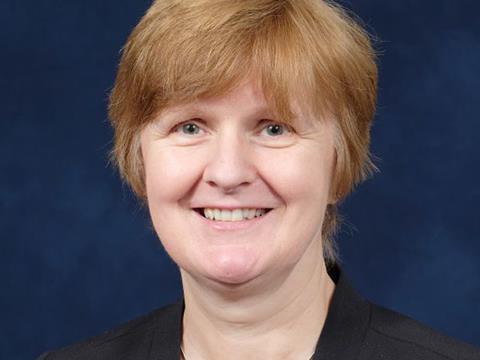 PHE has revealed it will think again about how it "names and shames" companies in the war on sugar, amid concern that suppliers and retailers were hung out to dry by its recent report on reformulation progress.

Last month the DH body revealed the industry had failed to hit its sugar reduction target for the first year of its voluntary reformulation programme, leading to claims from the health lobby the government should resort to regulation and an extension of the sugar levy beyond soft drinks.

Suppliers had expressed concern over the way the data was presented, including hundreds of tables showing figures such as the overall amount of tonnes of sugar used in products as well as examples of the top 10 most sugary products.

Speaking at the FDF Convention in London yesterday, PHE chief nutritionist Dr Alison Tedstone admitted the report could overload consumers with too much data, which led some companies to complain that it was misleading.
"We probably don't need all those tables," she said.

"We learnt a lot in the publication of that report and our door is open to how we could look to do some things differently."

However, Tedstone said there would be no rowing back from transparent information about how companies are faring in sugar reduction.

The report showed companies' overall 2% reduction in sugar from a 2015 baseline, well short of the 5% target for the first year of the programme set in March last year.

And Tedstone said the next report, in April 2019, would be "critical" to show if the strategy was working.

"We can't go back to the Responsibility Deal territory," she said. "The Responsibility Deal was a coalition of the willing.

"We need it to be comprehensive and transparency inevitably needs a lot of data."

Companies are facing further voluntary targets on calories and salt reduction. However, Tedstone hinted that an originally planned-for reduction programme on saturated fats may not now happen, following successful efforts by companies to remove them from their products.

"That is a long way off and I think there will be questions asked as to how much it is needed in relation to the rest of the programme," said Tedstone.