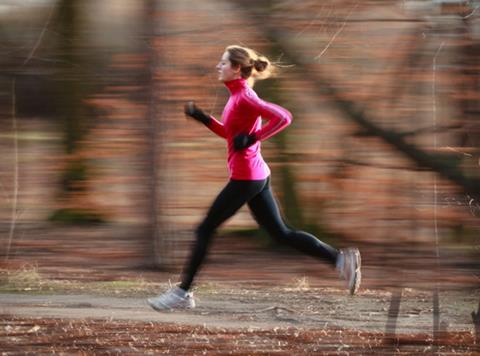 Public Health England (PHE) today launched what it billed as an "unprecedented" campaign to encourage healthier lifestyles.
It said the £3.5m One You campaign was the first nationwide attempt to address preventable disease in adults and would be bigger in scale than the Change4Life campaign.
The campaign, which comes with 40% of all deaths in England related to an unhealthy lifestyle, costing the NHS more than £11bn a year, will encourage adults, particular those in middle age, to drink less alcohol, stop smoking and carry out more exercise.
PHE has also launched partnerships with several leading retailers, including Amazon, which has launched a 'One You health hub' offering customers deals on fitness equipment, and Asda, which is providing free blood pressure check services and reduced price blood pressure meters.
"Although it has been customary to blame people for their 'lifestyle' we now appreciate that we need to take into account the environmental pressures that make it difficult to make healthy choices, having to sit eight hours a day at work, for example, and then drive an hour home," said Professor Sir Muir Gray, clinical adviser for the campaign.
"One You is designed to help every individual identify not only their risks but also the pressures they face in their life and the stress that results, and then support them with personalised tools and advice."
"It is important people of all ages feel able to prioritise their health so they can lead long and healthy lives, " added chief medical officer Professor Dame Sally Davies.
"We all have the power to shape our future health by making simple and small changes now. The One You campaign acknowledges that this can be difficult and is there to help make these changes easier."