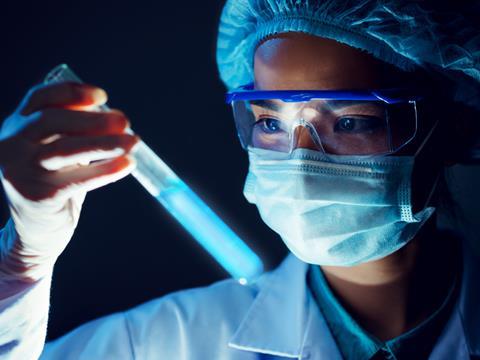 The world's leading fmcg brands reformulated over 180,000 products to be "healthier and safer" in 2016, according to new data from the Consumer Goods Forum.

The global organisation's latest Health & Wellness Progress Report said there was a 125% increase in reformulations year on year from 80,000, though it noted an extra 30% of member companies responded to the 2016 study.

Charting suppliers' moves in the battle against obesity and non-communicable diseases, the CGF report showed sodium and sugar were most often targeted for removal from food and drink, while wholegrains and vitamins were the most common nutrients to be added. For personal care and household suppliers, the removal of parabens was the number one target.

The 102 contributors to the latest study were not named, but they represented business worth about $1.8 trillion in total, and their reformulations for 2016 covered about 20% of their total goods, added CGF MD Peter Freedman.

While the profusion of reformulations tapped concerns about wellbeing, they were largely out of commercial self-interest, he said. Being able to deliver positive change while pleasing shareholders was a powerful motivation. "These are companies making products that are better for you not only because they believe it's the right thing to do, but also because the market is telling them it's the right thing to do."

The "most advanced" names in fmcg were leading the way in reformulation, Freedman added, citing CGF member Nestlé's recent pledge to strip 10% of sugar from its UK confectionery portfolio in the next year.

British shoppers were "reasonably aware and sensitised" to wellbeing matters, he said.

While that was not exceptional, UK grocery was "more advanced" in making consumers aware of ­public health issues, he added.