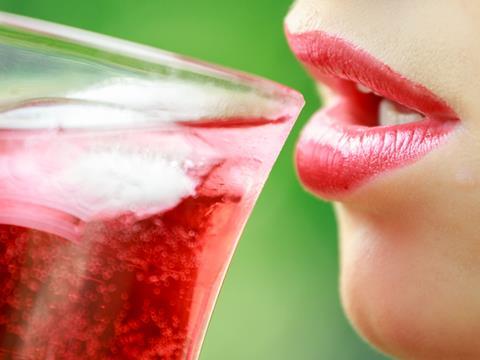 A leading adviser for Action on Sugar has warned a sugar tax on fizzy drinks would make little difference to obesity levels and has virtually no chance of getting off the ground.

Professor Jack Winkler, emeritus professor of nutrition policy at London Metropolitan University, said claims that such a tax could slash sugar consumption by over 10% a year and prevent 200,000 cases of obesity were massively exaggerated.

Writing in the BMJ, Winkler said calls by the British Medial Association for the proceeds from a 20% tax on sugary soft drinks to subsidise fruit & veg was a "negative approach" that would have only a tiny impact on consumption. "Why are we still debating this idea?" Winkler said. "Nutrition policy needs price instruments but a more positive selection. Sugar taxes are unlikely to be adopted and would not make much difference."

He cited two studies involving soft drinks in Britain. One found a 10% tax would reduce average personal daily intake by 7.5ml, less than a sip. The other showed a 20% tax would reduce consumption by just 4kcal a day.

"Mexico is the only large country to have food taxes, including for soft drinks, explicitly for health as well as revenue, since 2014. Four studies, all incomplete and by interested parties, have produced different results (one claiming large reductions, three showing small falls)," Winkler said.

AOS has claimed the Mexico model should be adopted by the UK. But Winkler said: "Before and after the recent UK election, government representatives … stated repeatedly there will be no new food taxes and immediately rejected the BMA's proposal."

Instead, Winkler called for government incentives to get food companies to drop the prices of products made with sugar substitutes.