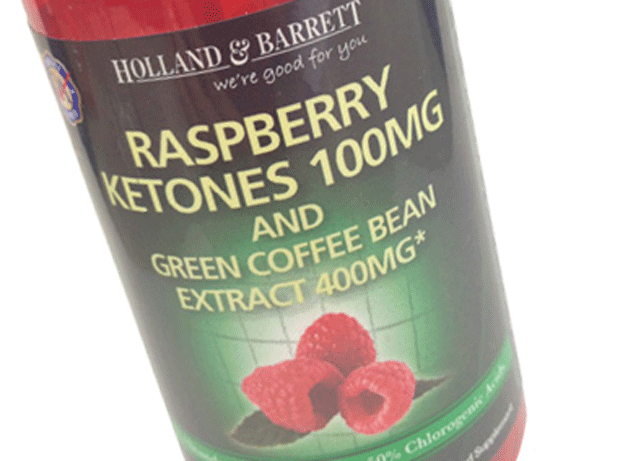 Raspberry Ketones fat-busting capsules
Launched: May 2013 
Manufacturer: Holland & Barrett
Two weight-loss supplements have been combined into one "natural weight-loss product", Raspberry Ketones and Green Coffee Bean Extract (rsp: £29.99/60 capsules). Raspberry Ketones have risen in popularity in the wake of high-profile endorsements from Oprah Winfrey's resident doctor, Dr Oz, who claims the product "causes the fat within cells to get broken up more effectively, helping your body burn fat faster". Two capsules a day provides 200mg of ketone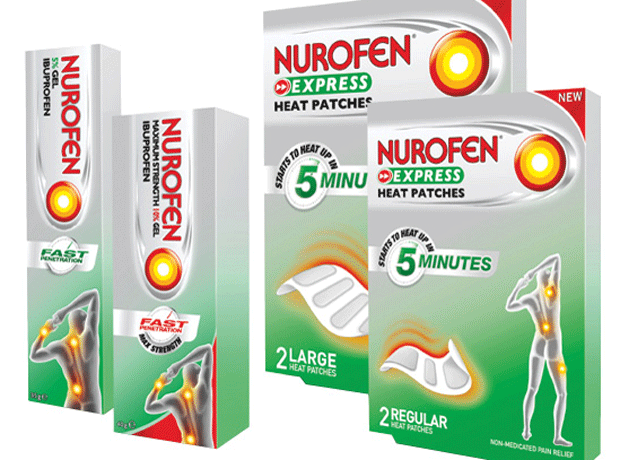 Nurofen Topicals patches and gels
Launched: March 2013
Manufacturer: Reckitt Benckiser
A reduction in the number of deals on certain healthcare lines has allowed RB to invest in NPD in the past year, says the company. This has resulted in the four-strong Nurofen Topicals range: two patches, a fast-penetration (5% ibuprofen) gel, and a maximum-strength (10% ibuprofen) gel, all aimed at soothing muscular pain promptly.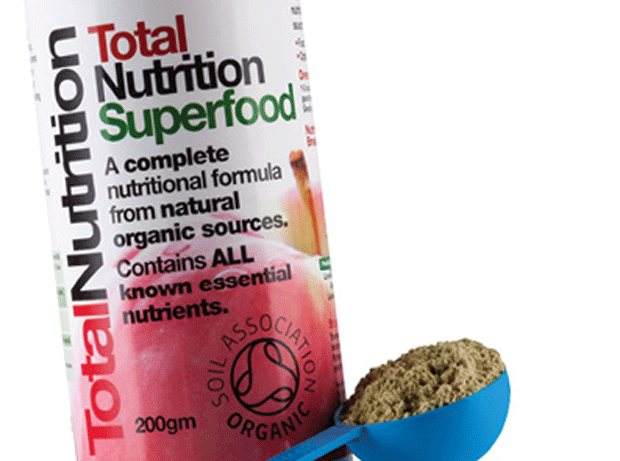 TotalNutrition Superfood formula
Launched: March 2013
Manufacturer: BetterYou
This organic raw food formula (rsp: £15.30/200g) provides a "natural food state blend" of vitamins, minerals and essential fatty acids, apparently. This unassuming brown powder contains no less than "10 organically harvested superfoods", which can be scooped in to water, fruit juice or a smoothie to provide a natural, nutritional boost.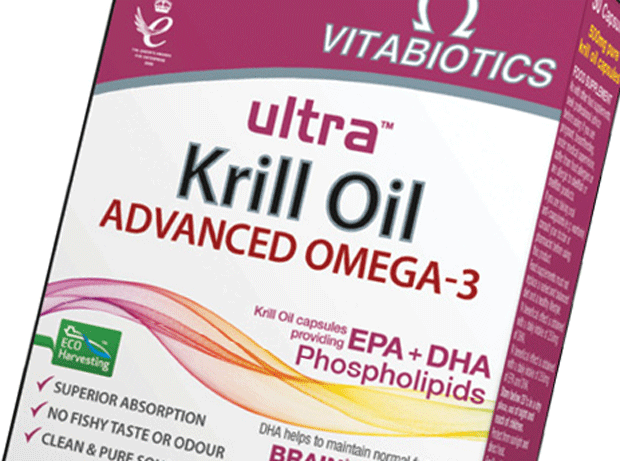 Ultra Krill Oil advanced omega-3
Launched: March 2013
Manufacturer: Vitabiotics
New to the Ultra range is Ultra Krill Oil, offering omega-3 with a high concentration of marine phospholipids, making it better utilised in the body than standard omega-3 found in fish oil, says Vitabiotics. The essential fatty acids to help the heart, brain and vision come in easier-to-swallow soft gel capsules (rsp: £14.95 for 30).
Focus on healthcare and supplements
1

2

Currently reading

Focus on healthcare: Innovations

3