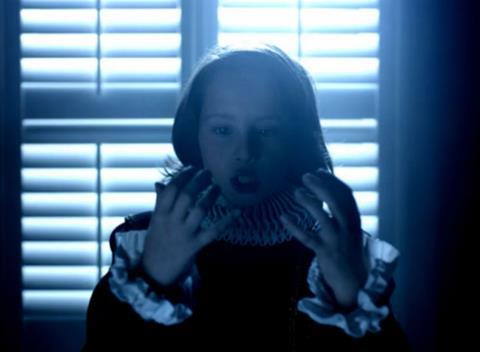 Children's haircare brand Hedrin has unveiled a new creative platform across TV, print, PR and digital.
In response to recent increased competitiveness in the category, Hedrin ran a survey that identified two main consumer types: the 'anxious' mum and the 'resigned' mum.
Both groups are targeted by the new No Drama campaign, which uses Shakespeare's "To be or not to be" soliloquy from Hamlet in its TV commercial and features revamped packaging with a 'snappy' design and simplified product descriptions – with colour coding to define each product of the brand's lice treatment and prevention range.
Hedrin's latest activity was managed by Bray Leino, which helped launch the brand in 2006. The communications agency's CEO, Kate Cox, said the Hedrin team had "big ambitions and the bravery to match, allowing us to constantly challenge category norms".
"Together we've built a leading brand with a clear personality. No Drama, built on a unique insight, is a creative idea that can run and run," she added.