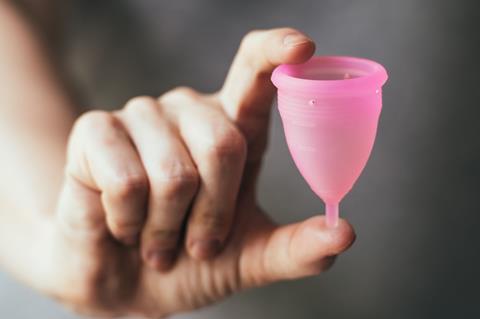 Reusable applicators, silicon menstrual cups and organic cotton tampons. For the first time in years, the mults are undergoing a shift in their feminine hygiene ranges.

Except one, that is. In the main, Morrisons' record on plastic is to be praised. It has rolled out paper bags both in its produce aisles and at checkouts in moves that will save hundreds of tonnes of single-use plastics. So why is it the last of the major mults to stock eco-friendly sanitary products?

By stocking nothing in the way of plastic-free, biodegradable pads or tampons, nor any reusable feminine hygiene products, it has put barriers in the way of women wanting to be more conscious consumers.
Those conscious consumers make up a significant minority, according to Mintel, which found 48% of women worry about the environmental impact of sanitary protection products. And as we report this week, campaigners are as keen for suppliers to provide eco alternatives as retailers, resulting in sanitary wear market leaders Tampax and Always being threatened with demonstrations outside their HQs.

With David Attenborough's words still reverberating across the industry, brands and retailers alike must be prepared to react to intensifying scrutiny on plastics.