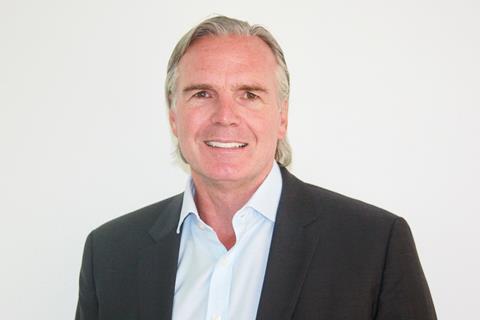 The opportunities on offer range from factory work to logistics roles

It follows similar recruitment drives from Moy Park, Karro, Bernard Matthews, Avara Foods and Tulip
2 Sisters Food Group chief executive Ronald Kers has made an urgent appeal for staff amid "unprecedented demand" caused by the coronavirus pandemic.
The leading food manufacturer said it needed "several hundred" staff as it tried to keep up with increased demand brought about by the virus.
Launching 2 Sisters' first-ever nationwide recruitment campaign in a video posted on social media on Saturday (28 March), Kers said the opportunities on offer ranged from factory work to logistics roles.
"Getting food to people has never been so important. As we come together as a country to fight the coronavirus, we need everybody's help to keep our factories running," said the former global CEO of Müller.
"We urgently need people so we can keep delivering a full range of products to supermarkets across the country. Please join us and help feed the nation."
A mixture of both temporary and permanent roles are said to be available.
Kers added that he hoped his call for workers would persuade those from the hospitality and leisure sectors who have lost their jobs that a career in the food industry could "be both fulfilling and enjoyable".
2 Sisters' recruitment push follows similar drives by fellow food manufacturers over the past week. Fellow chicken processor Moy Park said it required "hundreds" of workers earlier this month, while a host of other meat and poultry companies have launched similar moves, including Karro, Bernard Matthews, Avara Foods and Tulip.
Karro said last week it needed "hundreds of new staff" at its sites in Yorkshire and Northern Ireland to meet the increased demand for food from supermarkets.
Tulip and its Dalehead Foods subsidiary also had temporary job opportunities across the UK. And while staff absences were at poultry giant Avara were "within manageable levels" it was "actively recruiting for more roles" to keep pace with "unprecedented demand".