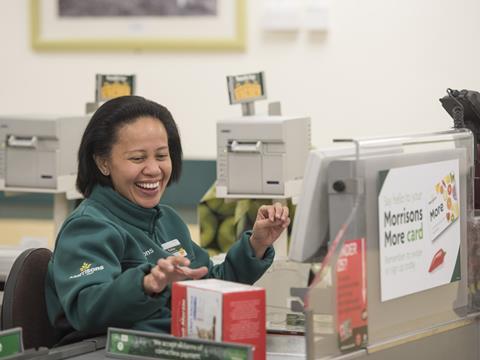 This week Morrisons said it was axing 1,500 managerial positions across its store estate but at the same time creating 1,700 customer colleague roles.

It explained this move with that hoary old chestnut about "serving the customer better".

Better customer service was also cited last week by both Tesco and Sainsbury's as they made sweeping cuts in-store. Morrisons used a similar line when it removed a layer of in-store management back in 2014/15. As did Asda in the communication around a similar cull.

In these scenarios, less is made of the fact the new roles are considerably lower paid than those in the firing line. The key will be to make sure that the shop floor remains not just well populated but that staff there are properly trained and knowledgeable so they can actually help customers.

Of course these decisions are not taken lightly and the performance of both Tesco and Morrisons over the last few years would suggest customer experience has improved. But there is only a finite number of times retailers can go to the well with this tactic before service and sales start sliding.