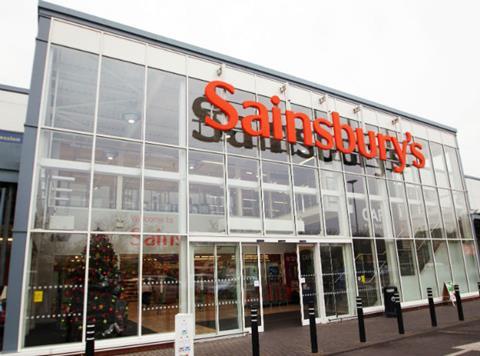 Sainsbury's is set to axe 2,000 roles across its stores and head office after calling in consultants McKinsey.

The supermarket is looking to cut 1,400 store roles and 600 central roles following a "comprehensive review" of the business that has resulted in double the number of expected redundancies. According to a statement, the review identified "some updates to our HR structures and systems" as well as "changes to a number of other support roles".

Sainsbury's has launched a 45-day consultation on what it branded a "difficult decision".

"We appreciate that this will be a tough time for those colleagues affected by the changes. We will support them in any way we can," said a spokeswoman.

But she said the business needed to adapt to the "rapid pace" of change in the UK grocery market. "It's crucial that we transform the way we operate to meet future challenges and continue to provide customers with best-in-class service."

In August, it emerged Sainsbury's had parachuted in McKinsey to identify where it could make savings. At the time, it was estimated there would be 1,000 redundancies.

The move comes as Sainsbury's aims to deliver £500m in cost savings by the end of 2017/18, with another £500m set to be taken out over three years from 2018/19.

In April, the supermarket announced it was scrapping the role of price controller and cutting night shifts in a move that could affect nearly 4,500 jobs.

Sainsbury's is not the only supermarket to be making job cuts. In July, Tesco announced 1,200 cuts at its head office, leaving about a quarter of staff at its Welwyn Garden City headquarters facing redundancy. And in August, it emerged more than 3,000 Asda staff were facing a review of their roles in a move that could leave 10% at risk of redundancy or reduced hours.