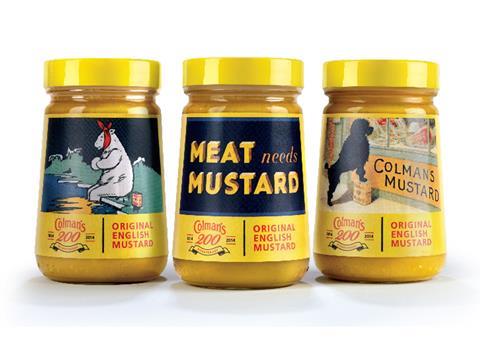 Unilever (ULVR) has announced that it is considering the potential closure of its Norwich factory after co-owner Britvic (BVIC) said it is to exit the site.
Britvic announced this morning it will close its manufacturing site in Norwich, moving production of Robinsons and Fruit Shoot to facilities in East London, Leeds and Rugby.
Britvic said it had "informed" Unilever of the proposals as the Anglo-Dutch consumer goods giant co-owns the Norwich facility.
Unilever has responded by launching its own review of its production in Norwich.
The FTSE 100 company stated: ""Britvic and Unilever's operations have been uniquely intertwined at the site for many years, relying on a shared infrastructure. Although no decisions have been made, we need to recognise that Britvic's proposed withdrawal would have serious implications for Unilever in Norwich."
It said the review will "consider options for the most effective sourcing of the current Norwich product range" and admitted that "one of those options will include the potential closure of our Norwich factory".
Unilever currently produces Colman's Mustard at the site, which has been manufactured in the Norfolk area for more than 200 years.
Unilever said that whatever the outcome of the review it will "work hard" to retain the link between Colman's and the local area.
"We recognise this review will cause concern for our Norwich employees, suppliers and the local community. We're committed to treating our employees and suppliers fairly, and providing support during this difficult time."
Britvic's exit from the site, which is planned to occur towards the end of 2019, will affect 242 members of staff.
Britvic CEO Simon Litherland said: "This is not a proposal we make lightly, and we know this is upsetting news for our colleagues. We are very grateful for the hard work and dedication of our employees at our Norwich factory, and today's announcement is in no way a reflection on their performance or commitment."
Rhys McCarthy, national officer at the UK's largest union, Unite, commented: "Unite will not only be seeking assurances, but applying pressure with the support of the local community, that the production and the much-needed jobs that are vital for the Norwich economy remain. Anything else won't cut the mustard.
"The whole of Norfolk needs to come together to fight for the future of Colman's Mustard that is so identified with the city of Norwich. Colman's is in the DNA of the city."