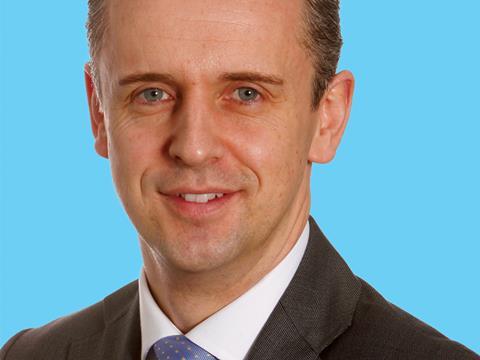 Holland & Barrett has revealed it is looking to appoint a head of product development for own label.

The newly created position is expected to be filled within six weeks and is designed to build on the popularity of the health food retailer's own products by driving 'innovation and range'.

The latest activity comes on the back of two new appointments.

Kyle Rowe has been promoted to international development director after serving four years as group trading director, where he was responsible for category teams, retail marketing, merchandising, promotional planning, sales forecasting and budgets. He now works as a member of the NBTY Europe executive board where he is focusing on overseas growth by identifying new and existing international markets through franchise, wholesale, joint ventures and e-commerce opportunities.

"We currently only operate e-commerce from our own platform in the UK, Belgium and Holland," Rowe told The Grocer. "[We are looking at] getting e-commerce up and running in each of the franchises. Currently we don't have websites where you can trade, for example in China and Singapore. We're also exploring other opportunities - Amazon and eBay - and taking the brand into different digital spaces."

Rory Whelan, who held various sales and commercial trading roles in the mobile sector before joining in March, has succeeded Rowe as director of trading and will report to Emma Cockerill, director of sales & procurement.