Any brand looking to win share of this competitive market needs to know their buyers. Here's a rundown of some of the most influential buyers in the industry.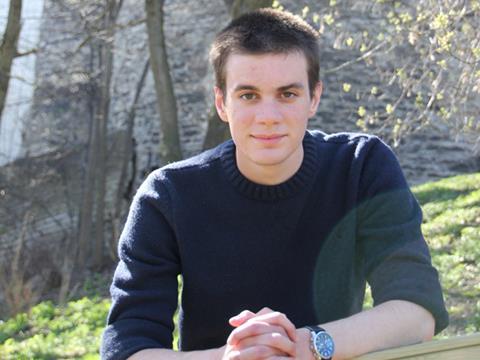 Henry Booth, hot drinks buyer, Booths
Henry Booth became the sixth-generation family member to enter the Booths fold when he joined the upmarket supermarket chain as a graduate trainee two years ago. Since 2013 he has worked as the family business's hot drinks buyer. His responsibilities include managing and guiding big brands and nurturing and developing small ones, in particular creating own-label products.
"Booths is also a tea blender and a coffee roaster so a lot of my role is in tasting and NPD," he explains. "We have constant new special editions and we've seen growth of our loose leaf of over 20%. We are just finishing production of our winter and Christmas blends, which were phenomenally popular last year, and are working on making them available to the whole country."
Booth sits on the board of the Ethical Tea Partnership as the small members' representative and the business is also a member of the Speciality Coffee Association of Europe.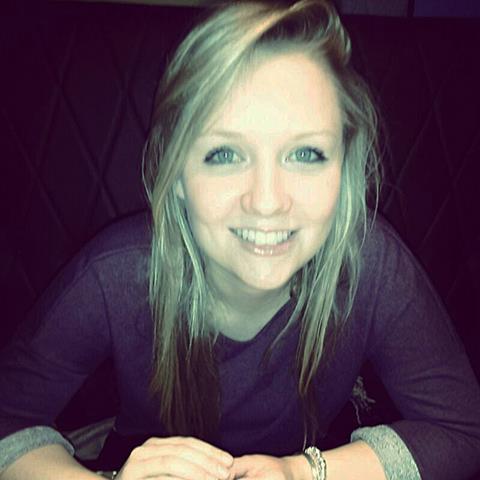 Emily Oldfield, hot drinks buyer, Marks & Spencer
Emily Oldfield may only be one month into her role as hot drinks buyer for Marks & Spencer but she's already relishing the challenge. "Very excitingly we have just re-launched our tea and coffee offer including the launch of first to market own label Fairtrade Coffee Capsules for coffee machines and also a new range of M&S Café Coffee Syrups including caramel and hazelnut flavours," she says.
Prior to joining M&S, Oldfield spent a year as Tesco's dairy buyer (cheese). She is currently working with the M&S team on introducing new and innovative products to market, developing and delivering category plans and focusing on promotional planning and ranging for M&S stores.
Oldfield describes the recently launched Moroccan Mint Infusion Herbal Tea as one of her favourite new tea products. "It is part of a range that has been designed to include larger leaf blends," she says.
Michael Baranowski, hot beverages buyer, The Co-operative Food
After spending 18 months as The Co-Operative Food's Impulse Seasonal category buyer, Michael Baranowski decided it was time for a change and moved over to hot beverages in January 2014. He is currently busy working on a range review and planning promotions for 2015.
"We are the only supermarket with a 100% own-brand Fairtrade range across all hot beverages and will be expanding the offer later this month with a new range of fruit and herbal teas," he tells The Grocer.
A key aspect of Michael's role is developing supplier partnerships and devising and implementing a strategy for the category. "We also have our own additional programme of 'beyond Fairtrade' investment," he explains. "For example, with our tea, 10% of our 99 Tea blend is sourced from a co-operative of 15,000 smallholder farmers which we helped to create and provide market access to. Likewise with our coffee, our most recent project is with the Oromia Co-operative in Ethiopia where we are funding the training and development of farmers to increase product quality and quantity in a sustainable way.
"Developing relationships in this way ensures we can secure the best products for our customers."