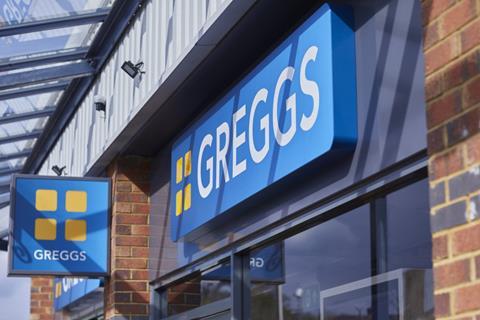 Brits are paying more for coffee as prices surge at high street coffee and sandwich shops, new data reveals.
According to data from Lumina Intelligence's Menu Tracker, the average price of a hot coffee across the entire hospitality industry rose from £2.78 in February to £2.88 in May – representing a 3.5% increase.
In coffee and sandwich shops alone, the average price of a coffee had risen by 3.1% to £2.94.
Greggs offered the cheapest hot coffee at £1.90, but its prices had increased by 5% since February.
A Greggs spokesman put this down to the end of government VAT relief for fast food chains and coffee shops, introduced in 2020, in April.
"We had to make some changes to the pricing on individual hot drinks to reflect the return of the standard 20% rate," he said. "We are confident that we continue to offer great value for money for our customers."
Creams Café, meanwhile, had the highest average price for a hot coffee, at £3.34. This price represented a 29% increase versus February 2022. The Grocer has approached Creams for comment.
Inflation was not the case across the board, though. The data shows the average price of a hot coffee at Starbucks decreased over the same period, by 0.8% to £3.13.
The steepest price increases were seen at quick service restaurants, where average prices rose 5% to £2.37 over the same period.
Pubs and bars, meanwhile, were the most expensive channel for hot coffee, charging £3.24 on average – a 4.4% increase over the same period.
Lumina Intelligence senior insight manager Katherine Prowse said operators, manufacturers and consumers were "facing significant challenges" amid "decade-high inflation".
"To mitigate rising costs, operators are going to need to increase prices across the board and this is likely to be just the start, as inflation is forecast to increase," she said.
However, operators needed to "be mindful of consumer behaviour and strike the right balance between cost increases and offering good value", Prowse added.