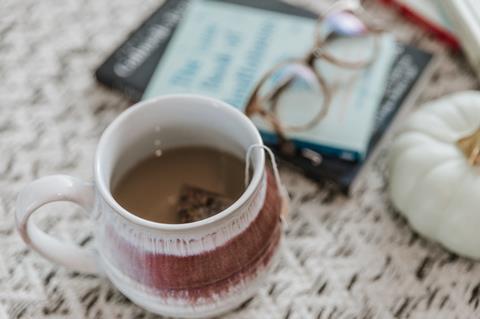 From fondant fancies to gravy granules, the lockdown has boosted sales of countless unfashionable grocery categories. But one long-term sales slump that hasn't been reversed is tea, with shoppers opting for coffee and decaf, exclusive data for The Grocer reveals.
Shoppers splashed out an extra £6m on tea over the 12 weeks to 7 July, according to Kantar figures. However, volumes fell 2.8%, with much of that value growth due to significant tea price increases: the average price per kg has risen 6.9% to £7.85 year on year as retailers cut back on promotions to help manage stock levels.
Standard black teas suffered the biggest decline, said Kantar analyst Madeleine Peck, while decaf brews attracted almost 150,000 new shoppers. Fruit and herbal teas also saw growth slow, while green tea suffered a 4.4% loss over the 12-week period.
Coffee sales, however, grew by an eye-watering 16.8% on volumes up 15.2% [Kantar].
It wasn't bad news for everyone in tea though: value sales of Yorkshire Tea soared, growing a whopping 16.2% to £35m over lockdown compared with the same period in 2019 – outselling Twinings, which saw its value sales rise 1.1% to £31.6m but suffered a 15.5% volume decline.
Typhoo and Scottish Blend suffered too, value sales falling 21.0% and 20.9% respectively, on volumes down 20.1% and 17.0% [Nielsen 16 w/e 8 August 2020].
Yorkshire Tea brand manager Lucy Jordan said its "unwavering commitment to doing things properly is at the heart of our continued growth".
Its success flies in the face of calls to boycott the brand from far right critics, incensed after it threw its weight behind the Black Lives Matter movement, and from left-wing social media users, who were furious that Chancellor Rishi Sunak posed with a box.
"It's been pretty shocking to see the determination some have had to drag us into a political mudfight," the brand tweeted.