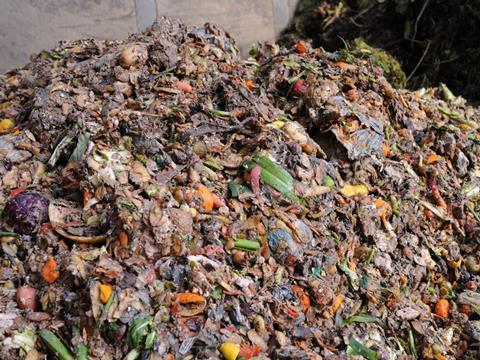 Tesco deservedly won plaudits from politicians and campaigners when, in October 2013, it became the first supermarket to come clean about its food waste figures.

This week, it reported what should have been good news - it has reduced that figure by 1,180 tonnes a year, albeit still leaving 55,400 tonnes of food from its stores and distribution centres going to waste.

But it also appears to have taken a retrograde step by announcing these figures will in future no longer be part of a standalone, printed CSR report on its ambitions on food waste, obesity and employment. Instead, it has promised updates online.

Tesco has not shied away from bold action under the leadership of new CEO Dave Lewis in recent months, so this move seems curiously coy.

Lewis has rightly made it his priority to focus on key operational issues at Tesco. It's easy to see how big, complicated CSR reports could be seen as a distraction.

But reducing food waste isn't a 'nice to have' piece of CSR puffery - it is an essential part of doing business. It deserves to be flagged up prominently.