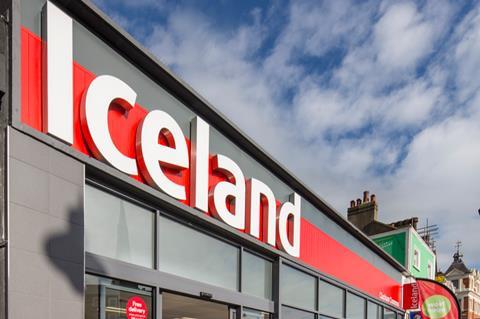 Iceland has said it remains focused on its long-term prospects in the wake of news it faces a sale within five years.

Investment company Brait announced yesterday that it plans to offload stakes in both Iceland and New Look as part of a recapitalisation plan to reduce debt. The South African company owns 63% of Iceland, with the remainder held by the supermarket's founder Malcolm Walker, his son Richard and other members of the management team.

Brait planned to "adopt a new strategy that will focus on maximising value through the realisation of its existing assets in the portfolio over the next five years and returning capital to shareholders", the company announced to the South African stock exchange.

The recapitalisation plan also includes investment in Brait from private equity firm Ethos.

"The executive directors of Iceland look forward to meeting Brait's new investor and adviser in due course," said a spokesman for the supermarket. "The Iceland management team remains entirely focused on running the business in the long-term interests of all its stakeholders."

Iceland's sales rose 2.4% with the opening of 29 new stores in the six months to 13 September. The openings brought the estate total to 1,001, including 106 Food Warehouse stores.

But operating profit pre-exceptionals and goodwill was down £8m year on year to £14m, the interim results announced yesterday by Brait showed.

Iceland, which has been a public company since 1984, was acquired by Icelandic investment group Baugur in 2005 following a merger with Booker which led the supermarket near to bankruptcy. Baugur later collapsed, and Walker bought the company back in 2012 with co-investors including Brait, which then held a 12% stake.

In 2015, Brait bought out other the investors, DFS founder Lord Kirkham and Landmark Group, increasing its stake.