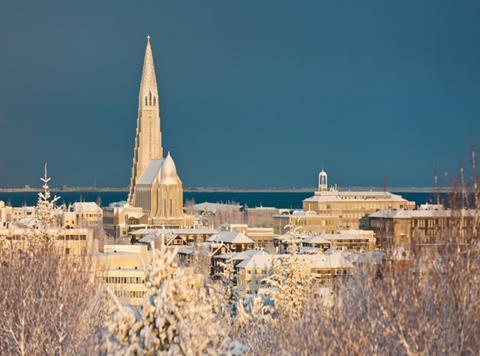 Iceland is sending out a crack negotiation team to Reykjavik in a bid to stop the country taking legal action against its trademarked name.

The Icelandic government announced it would mount a legal challenge against the Deeside-based supermarket this week to enable native producers to use their country's name in a trademark.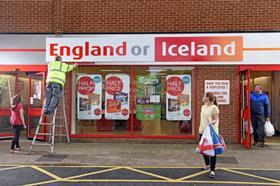 But Iceland CEO Malcolm Walker said there was "ample scope for agreement" between the two parties and hoped negotiations would yield a "positive response". "We have no desire whatsoever to stand in the way of Iceland (the country) making use of their own name to promote their own products, so long as it does not conflict or cause confusion with our own business," he said.

The Icelandic government first raised concerns over the frozen food company's trademark in 2012, when a £1.5bn management buyout meant it was no longer under the control of Icelandic investors.

Walker said he had received no direct communication from the government over the issue since then.

But Lee Curtis, an attorney at IP law firm HGF, said tensions had nonetheless been long-running.

He suggested the supermarket's attempt to block Iceland's trade promotion organisation - Íslandsstofa - from trademarking the term 'Inspired by Iceland' earlier this year was likely to have been the final straw.

Curtis doubted the country could remove the trademark from the supermarket.

"Iceland Foods successfully fought off oppositions to their various UK trademark registrations for Iceland for the vast majority of the goods and services that they sell under the brand, and indeed it appears that oppositions to their EU trademark registrations were simply not pursued in the end," he said.