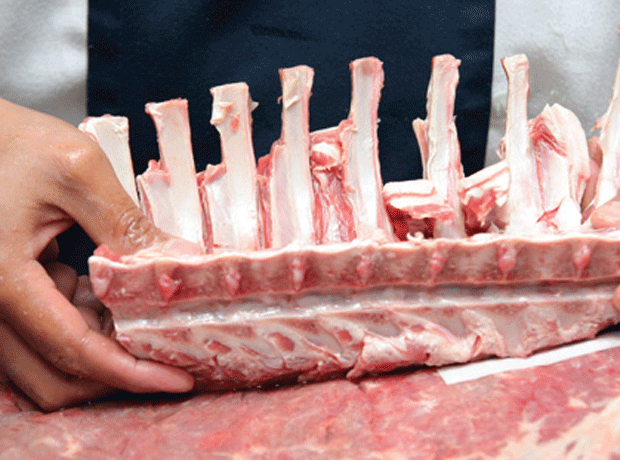 The Irish beef industry has received a much-needed vote of confidence after the lifting of an export ban from the Gulf region.
The Gulf Cooperation Council (GCC) Food Safety Committee has lifted the ban – introduced over a decade ago because of concerns over Scrapie and BSE – on exports of both beef and sheep meat exports.
It means Ireland will soon be able to export to the Kingdom of Saudi Arabia, the United Arab Emirates (UAE), the Sultanate of Oman, Qatar, the State of Kuwait and the Kingdom of Bahrain.
The move was "a clear signal from the GCC of their confidence in the rigorous controls and excellent standards of food safety in Ireland", said Simon Coveney TD, minister for agriculture, food and marine.
Saudi Arabia had previously lifted a ban on Irish beef imports and the UAE on Irish beef, sheep meat and poultry but the GCC decision is significant because it covers the whole region.
With a combined population of almost 43.5 million people and being a significant net importer of food products, the region offered Irish beef and lamb exporters huge opportunities, Coveney added.
Coveney's department will now proceed with formalities – for example, agreeing veterinary health certificates with all GCC countries for beef and lamb.
To cement Ireland's relationship with the region, Coveney will lead a trade mission to the Gulf region from 27 October to 1 November.
The news is a significant boost to the Irish beef industry in the aftermath of the horsemeat scandal earlier this year.
Some Irish-owned meat companies were implicated in the scandal including the Irish-owned ABP Food Group.
Coveney himself was heavily critical of some Irish meat companies in his official report into the scandal, published in March.