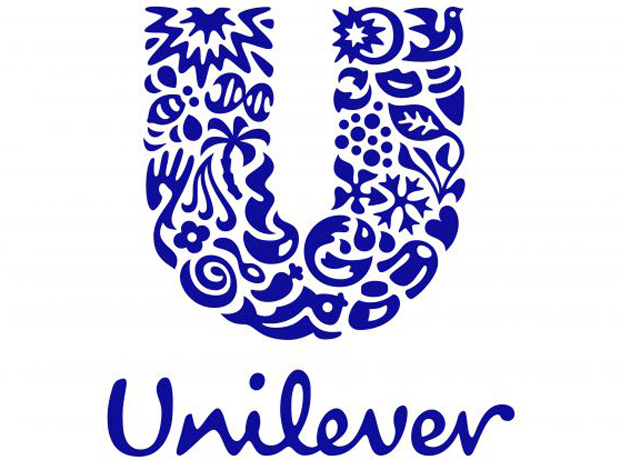 The first profit warning from Unilever in a decade sent shares in the company - and other fmcg giants - tumbling on Tuesday. Ahead of a Sanford Bernstein investor conference, Unilever said it expected third-quarter sales growth of 3% to 3.5% - marking a significant slowdown on the 5% growth recorded in the second quarter. Unilever blamed weaker market growth in emerging markets and adverse currency movements.

Its shares slumped 4.4% to 2,335p. Shares in other consumer goods giants with exposure to emerging markets were also affected. Nestlé shares slid 1.5% in early trading on Tuesday.

Unilever CEO Paul Polman told Bernstein analyst Andrew Wood that significant currency weakness had squeezed local incomes in South Africa, India, Indonesia, Brazil and Russia. However, Polman also said he expected organic growth figures to recover in the fourth quarter on the back of price increases pushed through in response to the currency devaluations.

Wood said the profit warning dented Unilever's reputation for dependability, but warned against panic. "We argue that it is too soon to assume that one quarter of lower growth at Unilever spells a significant downgrade in emerging markets expectation across the group," he said.

Investec analyst Martin Deboo also downplayed the profit warning - noting the tough volume comparison in the third quarter. "Indicated third-quarter growth is only slightly below our numbers and our core forecast scarcely changes at constant currency," he said.

Investors found little cheer in trading figures from Sainsbury's and Tesco on Wednesday. Sainsbury's reported 2% like-for-like growth for the second quarter and Tesco suffered a 0.5% drop in half-year UK like-for-likes and a 23.5% slump in group pre-tax profits. Sainsbury's shares dipped 1% to 385.3p and Tesco shares also slid a fraction, to 358p.

The highest levels of growth in grocery are coming from non-listed retailers such as Waitrose and the discounters. News that Poundland is mulling a float is therefore good news for investors, but with an IPO that could value the company at more than £600m, they may have to pay a high price for shares. This week, Poundland said it made a pre-tax profit of £23.1m for the year ending 31
March.