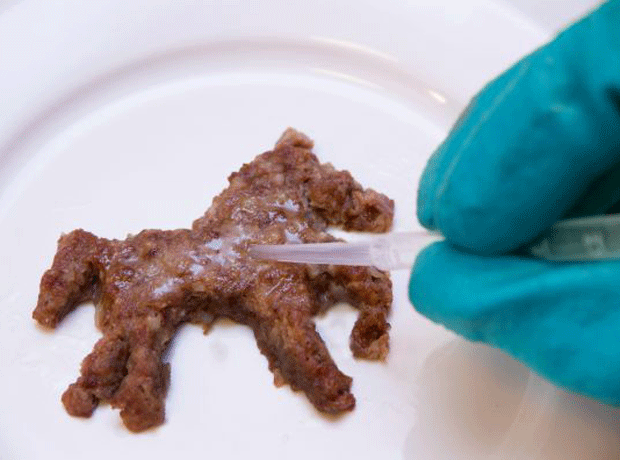 This week's conviction in the Horsegate trial brings at last a degree of closure to one of the most iconic food scandals of our time.

Not quite case closed (Horsegate was a famously multi-pronged, Europe-wide affair, and the trial here related only to a very specific portion of it), but an important milestone nonetheless. At the height of the scandal, there was concern that, as food fraud is so hard to detect and trace, those responsible might never face justice.

The fact that convictions have been secured is an important signal to consumers whose confidence in the food system was so badly damaged by Horsegate. The key question now is how the food industry keeps building on the lessons learnt from 2013. Our special report on food fraud this week suggests Horsegate has left an important legacy - not least putting fraud much higher up businesses' agenda.

But our conversations with food fraud experts and criminologists also reveal worrying pockets of risk and complacency. Information sharing with authorities remains a real problem, despite efforts to reassure industry on data protection and confidentiality.

Experts also point to a tendency to think of fraud first and foremost as an external problem - of criminal gangs infiltrating the industry from the outside. Not so, they say.

While such infiltration undoubtedly exists - just look at the Italian mafia's growing activity in the food sector - the everyday face of food fraud is much more likely to look like the colleague next to you than Don Corleone.

As a report from the University of Manchester points out, it's typically people with a legitimate role in the industry who end up committing fraud. And it often starts small. Instead of criminal master plots, think small acts of corporate cowardice and sloppiness; corner cutting that goes unchallenged; probing questions that go unasked.

Those areas are the true frontline in the fight against food fraud - and only strong business ethics can offer protection.

After all, there is no DNA test for moral fibre.