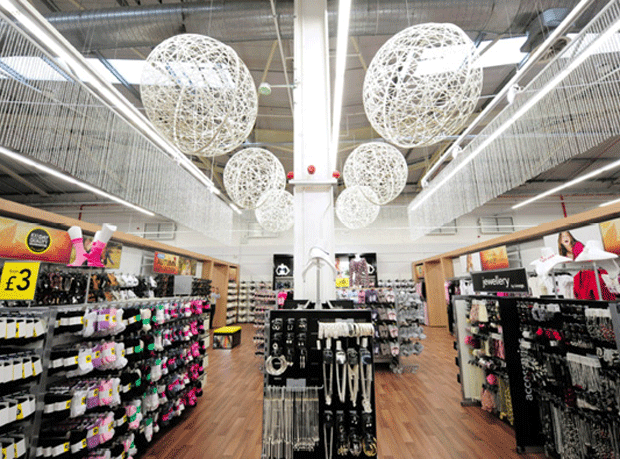 Own label NPD is vital

Sir: Your Top Products survey (19 December) showed how retailers have innovated in ranges such as own label. Discounters are gaining market share through focusing on innovation, value and quality, with the vast majority of products carried under their own labels.

Free-from growing 7.6% to £9.9m shows the importance of meeting niche tastes and dietary requirements. On the other hand, while non-food products like toilet roll might not be glamorous, a 5.8% growth in own-label sales shows such items are not to be sniffed at.

Traditional food retailers can drive success by broadening out into non-food such as clothing and homeware. They will need to constantly look at new ways of improving own-label ranges.

Shaun Bossons, SVP global sales, Trace One



Opportunity for indies

Sir: With the national living wage, government plans for a sugar tax and potentially a salt tax to follow, the potential devolution of Sunday trading laws to local councils, coupled with margins shrinking on promotions and many KVIs creating extra costs in an already competitive market, it's now more important than ever for retailers to embrace a fresh offer with higher margins.

Fresh is now a staple in every neighbourhood and high street, and if independent retailers are still not embracing this all-important category they are not meeting consumer demand.

Local convenience store shopping is still the growth sector and this trend will continue through 2016. With wage inflation finally overtaking the cost of living, cheaper prices and promotions coupled with the potential of a further decline in food and fuel prices, consumer confidence should accelerate. Let's hope independent retailers can take full advantage.

Kash Khera, MD, SimplyFresh



Engaged with charity

Sir: I read with interest your Charity Special (5 December), in particular because RH Amar supports all three of the profiled charities. We have a long history of supporting a wide range of charities, and have committed to giving 10% of net profits to charitable causes. In 2013 we introduced a new initiative, whereby colleagues nominate and choose the charities we support each year. We have found this to be an effective way to increase colleague engagement, while giving our company wider purpose beyond commercial activities.
Rob Amar, MD, RH Amar