Digital/Social: Unbelievable

by AMV BBDO for Pepsi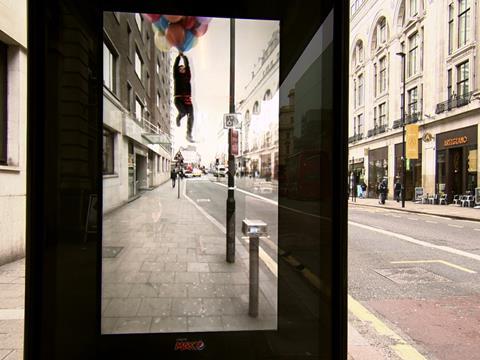 Winner of the Outdoor category at last year's MAP Awards, Pepsi's ongoing Unbelievable campaign has pushed on with the launch of a new YouTube channel and a wholehearted focus on digital. In a bold move, all Pepsi Max TV spend was pulled as the brand focused on a digital-first strategy to drive sales among 18 to 34-year-olds. The result - at a cost of £6.3m - has been a channel of 35 'Unbelievable' movies. The activity has helped Pepsi Max's market share grow 1.1% year on year in the carbonated soft drinks subcategory.