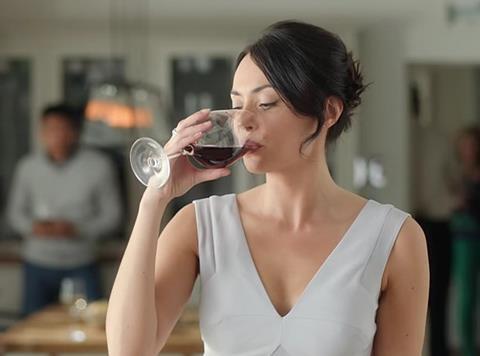 UK brands face a clampdown on sexist tropes, following a major review by the ads regulator of gender stereotyping.
The Advertising Standards Authority today (18 July) published an evidence-based case for stronger regulation of commercials featuring stereotypical gender roles. Its report, Depictions, Perceptions and Harm, shows support for the watchdog's history of banning ads for objectifying or inappropriately sexualising people.
However, "a tougher line" was needed on stereotypical gender roles or characteristics "that could potentially cause harm", said the ASA. This included mocking people for not conforming to gender stereotypes – such as suggesting an activity was inappropriate for boys because it was stereotypically associated with girls, and vice-versa.
The ASA also plans to take a stricter line on body image – particularly the suggestion it is acceptable for young women to be "unhealthily thin".
In response to the new report – carried out by independent research body GfK – CAP, author of the UK advertising codes, is to develop new standards for advertising, which the ASA will enforce.
The revised standards would not ban all forms of gender stereotypes, but some scenarios would be "problematic", said the ASA. These included family members creating a mess while a woman has sole responsibility for cleaning it up, and a man failing to undertake simple parental or household tasks.
Specific forms of gender stereotypes in ads contributed "to harm for adults and children", said the report's lead author, Ella Smillie. "Such portrayals can limit how people see themselves, how others see them, and limit the life decisions they take. Tougher standards in the areas we've identified will address harms and ensure that modern society is better represented."
In 2015, the ASA banned Premier Estates Wine's "sexist and degrading" Taste the Bush campaign. However, complaints about Protein World's controversial Are You Beach Body Ready poster were not upheld.