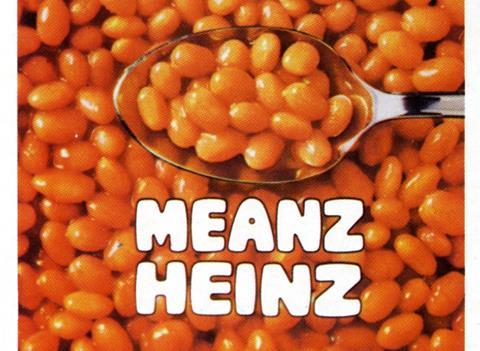 Heinz Beanz has revived the classic Beanz Meanz Heinz slogan. It will form part of a £4.1m push to position baked beans as a healthy option and challenge the perception they "can be great only on toast".
Kicking off next month, the campaign across TV, VOD and in-store will focus on three key "goodness" claims: that Heinz Beanz are high in protein, high in fibre, and low in fat.
Beanz Meanz Heinz was coined in 1967 by Maurice Drake, head of copy at ad agency Young & Rubicam. Kraft Heinz marked 50 years of the slogan in March by reissuing artwork from its archives.
As part of the latest activity, the brand has teamed up with the Food Network to create eight recipes to showcase beans' versatility as an ingredient – with ideas including fajitas, spicy chicken, and baked eggs.
The drive was "all about reinforcing relevance in our customers' modern lives," said Heinz Beanz marketing lead Lucy Clark. "As healthy eating is becoming increasingly important for our consumers and with the category constantly challenged on its health credentials, it is important for us to remind consumers that Heinz Beanz are nutritious, without compromising on taste."
The brand saw £3.9m wiped off its value last year, as sales dropped 1.9% on volumes down 3.7% [Nielsen 52 w/e 31 December 2016].