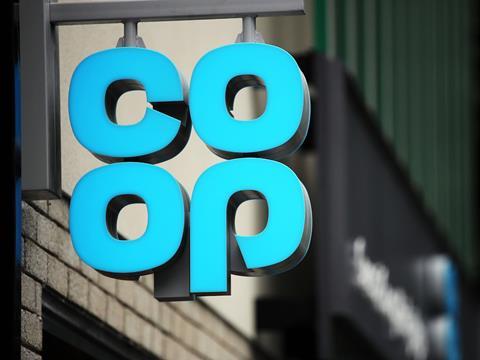 The Co-op has teamed up with Leiths School of Food and Wine as part of a major new initiative aimed at ramping up the retailer's foodie credentials.

The Foodology programme aims to educate and inspire staff to create a food culture at the heart of the business.

By helping more staff recognise and celebrate good food, the Co-op believes it will translate into more customers enjoying shopping with the retailer.

Part of the plan involved the creation of the 'Foodology Culinary School', joining forces with Leiths to create a programme of eight masterclasses that will be attended by team members from across the Delicious Food team, technical team and commercial buyers.

Meanwhile all 70,000 Co-op Food staff will be given access to an online hub which will educate on topics such as trends, what to cook and drink, health and wellbeing, kids and eating out, alongside a library of technique videos on food fundamentals.

Co-op also wants to work closely with suppliers as part of the programme. "Foodology will give our business not just the tools we need to deliver ever-better food, but the passion and knowledge that will empower us to offer a fantastic customer experience," said Co-op Delicious Food team head of innovation Katharine Shipley.

"That might be the development team ­producing an on-trend new ready meal, or a store ­colleague advising on the difference between a ­sirloin and rib-eye steak."

Co-op said the masterclass programme started in spring, innovation sessions are currently informing the development of its summer 2019 food range and the Foodology online hub is planned to go live by the end of the year.