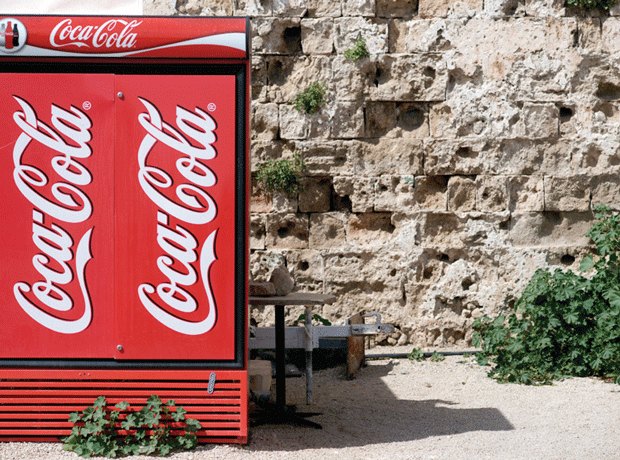 Coca-Cola is the fmcg brand most resilient to own-label competition, new research has suggested.
Almost half (48%) of 840 consumers polled by brand insight specialists Instantly said they would never forsake the brand for a supermarket own-label equivalent.
By comparison, just 33% of shoppers said they would not be tempted to trade in Pepsi for own-label fizz.
Meanwhile, 38% of shoppers said they would never trade in Cadbury chocolate for own label, and 35% said they would always pick Heinz ketchup over the own-label version.
When deciding to buy own-label over a branded product, the majority of respondents (58%) said price was the biggest motivating factor.
As for purchasing branded products over own label, taste and quality came out as the top drivers, getting almost half of the votes (49%).
When it comes to how healthy products are, 66% of consumers felt there is no difference between own label and brands; shoppers were split 50/50 on whether more expensive branded products are a worthwhile investment.
"With the ever intensifying battle between supermarkets, own-label products have become a major factor," said Ben Leet, UK MD of Instantly.
"Consumers want good quality for lower prices, and our research has given supermarkets an insight into the preferences of their target audience. Major brands such as Coca-Cola are still dominant, but own label products aren't far behind and supermarkets need to capitalise."