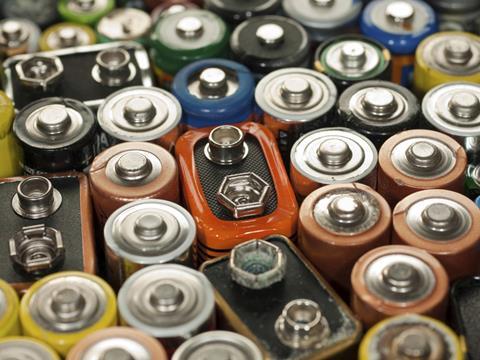 What do a talking parrot, a skating ice queen and an intelligent robot have in common? More than you might think: not only are they likely to send your average kid into paroxysms of joy (all three feature in Hamleys' hot tips for the top-selling toys this Christmas), they might also force a smile or two among batteries brands.
And, boy, could they do with some good news. As we reveal in this week's Focus On Batteries, the market has gone decidedly flat in the past year. But with all the toys Hamleys expects to be in its top five this yuletide requiring batteries – and none of them coming with batteries included – market players are expecting a boost come Christmas.
They could well get one. My four-year-old daughter will wet herself when she learns of the Skate & Sing Elsa, a remote-controlled horror that croons the 'Let It Go' song from Disney's Frozen, tipped as this year's number two after Tracy Island. And with the island requiring two types of batteries to keep the lights flashing and sound effects blaring, batteries brands will be only marginally less excited.
My daughter will explode when she sees the rest of Hamleys' top five: the Once Upon A Time Princess Rose Peppa Pig (five), which sings 'Ring a Ring a Roses' when her hands are held; the Klever Keet (four), a plastic parrot that sings, talks, dances and swings on its perch; and the I-Que Intelligent Robot (three), which can tell jokes and test its owners' IQ with games and puzzles.
If Father Christmas does manage to stump up enough to meet the eye-watering price of one of these, watching the little ones should be enough to muster festive smiles among even the most jaded of parents. Until the 100th rendition of Let It Go, that is. Then the AAs may well be going missing. Perhaps this Christmas's boost to battery sales won't be that long-lived after all…