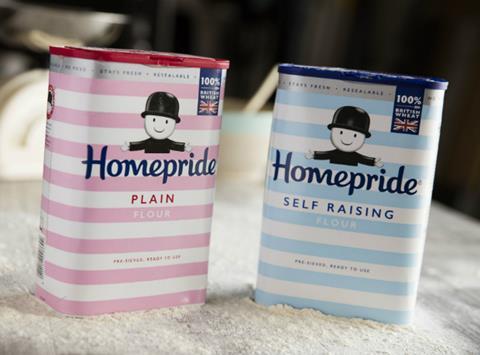 Homepride has agreed a partnership with premium pottery brand Emma Bridgewater for an on-pack push offering shoppers a range of limited edition collectables.
Kicking off this month, promotion will first offer a half-pint mug and 8.5-inch Easter plate, each featuring the baking brand's Fred character in Bridgewater's popular Black Toast design.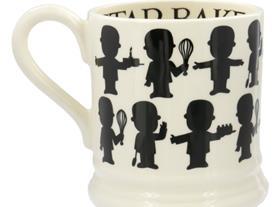 Collectable tokens will be available across Homepride packs of plain, self-raising and strong white bread flour.
Consumers will claim their mug or plate by sending two tokens and £12 for the mug (rsp: £19.95) or three tokens and £9 for the plate (rsp: £17.95). Details will be available on Homeprideflour.co.uk.
Other items planned for staggered release throughout the year include an exclusive tea towel, a batter jug and a cake plate.
The push will be supported by social media activity including advertising to drive users to Homepride's Facebook page for a chance to win Bridgewater collectables and Homepride 'baking bundles'.
The two brands shared "common values as well as a similar discerning audience", said Homepride spokeswoman Kate Wells. "We are confident that our campaign will appeal to our consumers while driving sales and category growth."