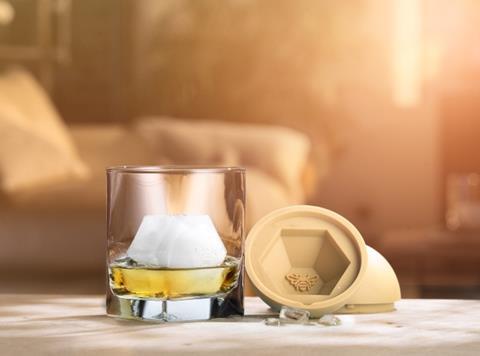 Jack Daniel's is mounting a push for its Tennessee Honey brand across grocery and convenience.

Designed to "educate customers on the drink's core serve: JD Honey over ice", it will see the variant's 70cl bottle feature a free ice cube mould.

It will be featured on gondola ends in Morrisons and Tesco, and will run alongside "hot spot activity" in Asda.

In convenience, JD will run Jack Daniel's areas at trade days at cash & carry stores throughout October, which will offer various deals, and will give out 300 JD Honey PoS kits including posters, shelf glorifiers and fridge vinyls for cash & carry operators to give to shop owners.

It will roll out 52,000 advertorial posters offering a trip to the brand's Tennessee distillery.

The brand is also currently running a push called Taste of Tennessee behind its flagship Tennessee Whiskey and recently launched Lynchburg Lemonade premix.

Jack Daniel's is poised to launch Jack Daniel's Tennessee Rye, the latest addition to its core UK range of whiskeys, into UK retail next month (45% abv).