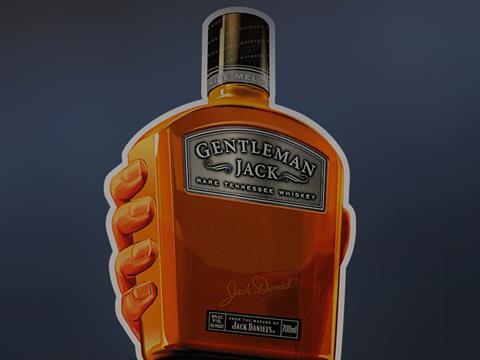 Jack Daniel's has launched a Tumblr site to promote its premium Gentleman Jack whiskey.

The launch is part of its 'The Order of Gentlemen' social media campaign, which is aimed at driving men aged 25 to 35 to trade up to Gentleman Jack from classic JD.

The campaign, by social media agency Communicator, has been credited by Jack Daniel's for delivering a 7% increase in awareness and a 19.3% increase in sales year on year - its best-ever trading period.