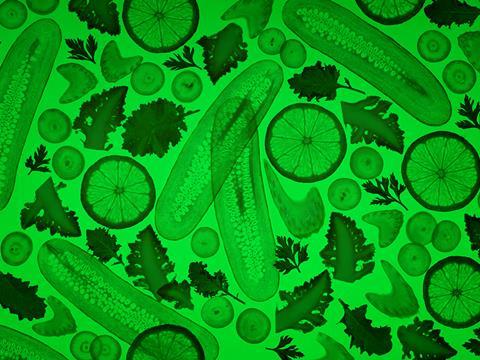 Marks & Spencer has launched a TV campaign showcasing its healthy food offering, which includes cauliflower rice and spiralised vegetables.
Aptly titled 'Adventures in Wonderfood', a 30-second ad unveils the retailer's healthy food range, which has been inspired by the current appetite for clean eating and latest food trends.
Created by RKCR/Y&R, the footage shows fresh fruit and vegetables being sliced, diced and blitzed into juices and soups as well as wraps and full meals.
A 40-second version is being shown through VOD.
"M&S has created healthy food like we've never seen before, incorporating all the latest new wave food thinking," said Pip Bishop, creative director at RKCR/Y&R.
"By using vibrant food arrangements, startling filmic techniques and surprising combinations, our film will show the viewer that healthy eating can be a true adventure."