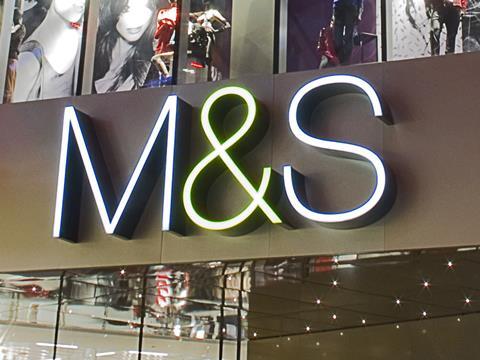 Marks & Spencer has filed a trademark application for the slogan 'M&S Make Every Moment Special'.

The application, with the Intellectual Property Office, covers all aspects of the business from printed matter and packaging to advertising to all retail services including foodstuffs, drinks, wines, flowers, clothes and household goods.

It also specifies operation of sales and/or promotional incentive schemes, loyalty card scheme services and food ordering services.

It is understood that the words have been used as an internal mission statement for some time within the business.

A similar phrase - 'Making every moment special' - also appeared on a slide used by chief executive Steve Rowe at the full-year results and strategy presentation on 25 May this year.

M&S declined to comment on whether it planned to use the phrase in its external marketing communications.