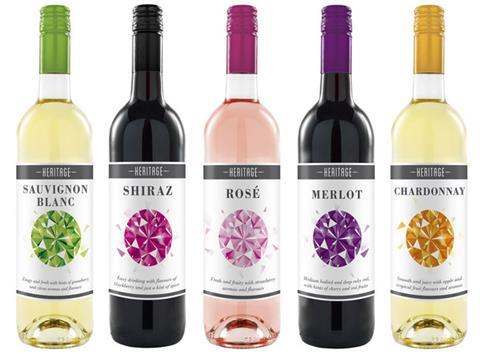 Nisa is launching a wine festival for the second time this year to help drive retailers' footfall and sales.

A wide selection of white, red, rosé and sparkling will be available during the three-week campaign launching 11 September.

Wines on offer include the full range of Heritage 75cl wines (£3.99), I Heart Marlborough Sauvignon Blanc 75cl (£6.99), and selected 75cl Echo Falls and Blossom Hill wines (£5.49).

Asa Chamberlain, Nisa business manager for licensed, said: "Following the success of our previous wine festival events, we are confident this event will again support our members with a competitive offer and help them drive sales with some fantastic deals on a wide range of wines."

The event will be supported by themed PoS, including a gondola kit featuring tasting notes, and will also feature on the symbol group's social media channels and Nisa FM radio.

"By engaging consumers further with the dedicated wine festival website and helping them to find their perfect match with tasting and pairing notes, we hope to help them find the perfect bottle for any occasion at their local Nisa store," added Chamberlain.