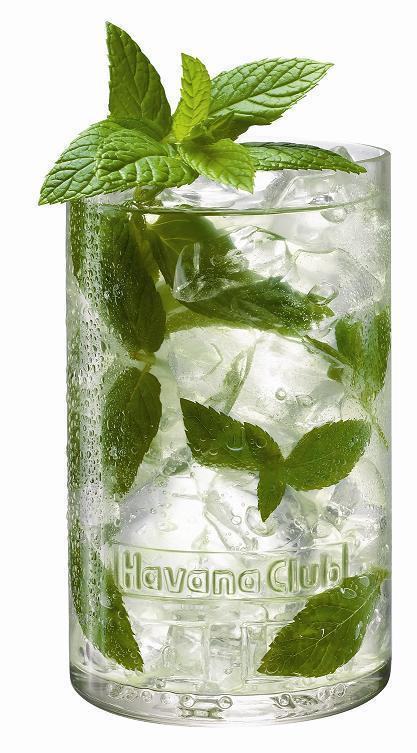 A Wimbledon-inspired Jacob's Creek bottle and Havana Club Mojito tin cup are among a range of activity launched by Pernod Ricard to drive sales this summer.
The tin, which features the Havana Club logo and a mojito recipe, will be available in a Havana Club Añejo 3 Años gift pack from June. The brand will work with convenience retailers to encourage merchandising that places all the ingredients needed to make the cocktail together.
Pernod Ricard UK head of marketing Adam Boita said more than a third of shoppers had made a cocktail at home in the past year, with mojito the number one choice [CGA Cocktail report 2014].
"We are ramping up our off-trade activity to ensure retailers are able to provide their shoppers with the tools necessary for creating the best authentic Cuban mojitos at home," he said. "We also want to make it as easy as possible for them to do so, which is why we have designed a gift-with-purchase and merchandising solution to allow retailers make the most of the opportunity for increased sales."
The company will capitalise on Jacob's Creek's sponsorship of Wimbledon with limited-edition bottles and branded POS units. The bottles will feature neck collars offering shoppers the chance to win prizes including Wimbledon tickets and iPads. There will also be a second stage of the brand's 'Made by Australia' TV campaign and a continuation of its partnership with Wimbledon champ Novak Djokovic.
Pernod Ricard also announced activity for other brands, including the launch of a coconut cup drinking vessel giveaway for Malibu, and a retro-styled White Russian next-tag for Kahlua.
"Summer is second only to Christmas in terms of the league table of seasonal sales uplifts," said PRUK commercial director Chris Ellis. "It represents an incredibly exciting time for the drinks trade, as premium spirits sales accelerate ahead of the spirits category.
"The Jacob's Creek sponsorship of Wimbledon offers great opportunities with retailers. However, with few other sporting occasions to fall back on to drive sales, we are encouraging retailers to really get behind summer in terms of creating impactful displays that will help inspire shoppers and drive engagement and purchase."