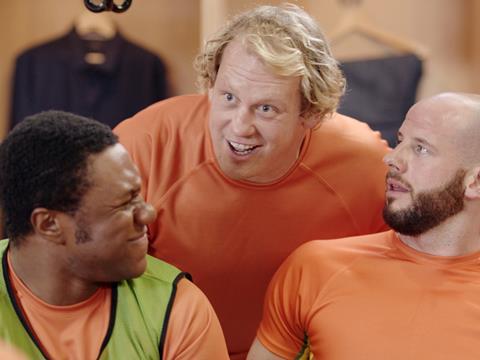 Petrus du Plessis, prop forward for reigning Rugby Union Premiership champions Saracens, is the star of Haribo's latest Kids' Voices TV commercial.

Set to make its debut on 1 August, Changing Room is a 30-second ad that follows on from the events in Pitch earlier this year. It sees rugby players in a changing room, sharing their enthusiasm for the confectionery brand's Tangfastics - the first time the range has been featured in the Kids' Voices campaign.

The ad is Haribo's fourth of 2016, and comes after Train, which hit small screens at the start of July to push Starmix.

Changing Room will be the brand's final creative until 2017.