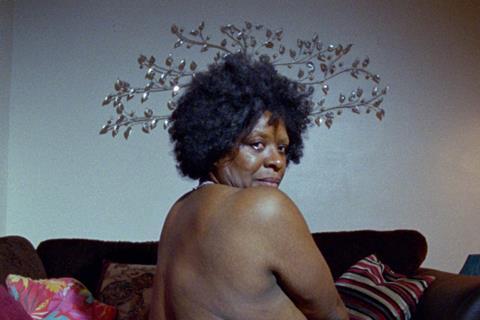 Tena is to launch a TV campaign called #Ageless, which focuses on incontinence among women over 50.
It will kick off today at 9pm with a 60-second advert on Channel 4. It features three middle-aged women, all of whom are over the age of 50, talking about incontinence and sex.
It marked "the first UK advert to feature women over 50 discussing sex" Tena claimed.
The push was supported by research that found half of young women believed incontinence would negatively affect their sex life, while only 10% of women over 50 said it had.
The ad was directed by Yorgos Lanthimos, director of critically acclaimed films including The Lobster and Oscar winner The Favourite.
Tena wanted to "challenge perceptions of what it means to be a woman living with incontinence" and "empower women to be who they want to be" said marketing manager Lisa Myers.
The tie-up with Lanthimos was exciting for the brand "because of the way he builds his narratives around strong, empowered women".