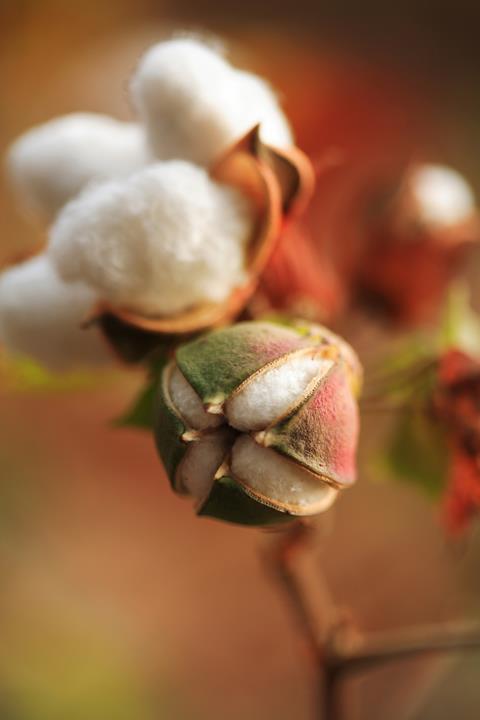 M&S is among the first UK retailers to sign a call to action urging fellow brands to address human rights abuses in China's Xinjiang region.
The retailer said it had signed the document as part of its long-term focus on ensuring its supply chains were sustainable and ethical, and to encourage fellow retailers to examine their own supply chains. It was also striving to ensure workers are treated fairly and human rights are respected across its supply chain, it said.
The move comes as part of its relaunched Plan A sustainability programme.
M&S sources its cotton through businesses that are accredited with the Better Cotton Initiative (BCI), a not-for-profit organisation that focuses on sustainable production. The BCI suspended its activities in Xinjiang in March 2020, and as a result, there is no new licensed BCI cotton coming from the region or used in any M&S products. Nevertheless, the retailer emphasised it wanted to sign the call to action to encourage other companies to examine their supply chains.
The call to action follows a report from US think tank the Center for Global Policy, published late last year, that revealed at least half a million Uighur people in Xinjiang have been forced to pick cotton by hand.
It also comes amid increasing pressure on clothing retailers to remove Xinjiang cotton from their supply chains due to an ongoing anti-Muslim crackdown by Beijing. This has seen people detained and put into alleged re-education camps, and is part of a coalition of civil society organisations and labour unions who intend to end abuses against Uighur people.
The call to action notes over 80% of China's cotton is grown in the Uighur region, and almost 20% of production globally.
"At M&S, sourcing ethically and sustainably is core to how we do business and the promise we make to our customers, that's why we do not source cotton from Xinjiang," said Richard Price, MD of M&S Clothing & Home.
"When it comes to sustainable and ethical clothing, we can only achieve real change at scale by working with others, which is why we are proud to be formally supporting the coalition and providing additional assurance to our customers they can purchase from M&S with confidence."
Jasmine O'Connor, CEO at Anti-Slavery International, added: "We welcome the leadership shown by M&S today to commit publicly to the call to action, providing assurance to its consumers that M&S products will not be linked to the abuses of Uighurs.
"The call to action sets out a clear path of action for brands to follow in line with the UN Guiding Principles on Business and Human Rights and we call upon other major brands to follow suit with M&S and commit to the call to action urgently."