Dawn French is back for another Marks & Spencer Christmas ad with two new sidekicks voiced by Hollywood stars Rob McElhenney and Ryan Reynolds.
The Wrexham football club co-chairmen will be voicing the Mittens named Left and Right, following the trend of celebrity cameos in the supermarket Christmas adverts this year, so far with Michael Bublé in Asda's, Graham Norton in the Waitrose ad and the Marks & Spencer clothing Christmas ad, which launched yesterday starring a British all-star cast of Hannah Waddingham, Tan France, Sophie Ellis-Bextor and Zawe Ashton.
The ad launched today (2 November) on ITV's This Morning and is the first of a six-part advert series over the next two months. The entire Christmas campaign is set to reach 98% of UK adults an average of 21 times each until New Year's Eve, the retailer said.
"I'm so excited to be returning to my role as the Fairy this Christmas," said French.
"It was a delight introducing them [McElhenney and Reynolds] to the joys of a British Christmas and a traditional fabulous festive feast."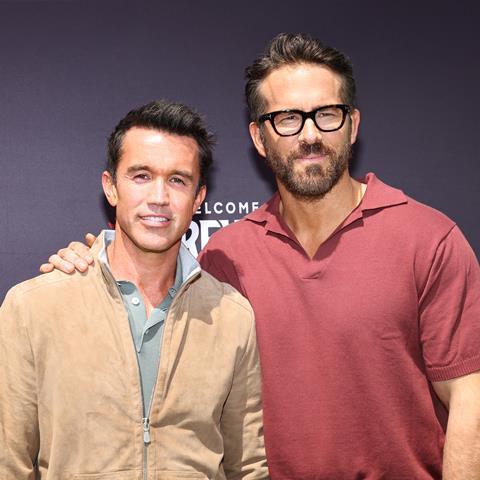 M&S Food has also announced its first-ever local football club partnership with Wrexham AFC. The multi-year deal as official partners of Wrexham AFC will involve national and community-led activities that support children and families in the local area, including the opening of the new M&S Food store in Wrexham on 1 December, creating 120 jobs for people in the local area.
"Our partnership with M&S Food is important to Rob and I, due to its established history with Wrexham and its commitment to supporting the local community," said Wrexham AFC co-chairman Ryan Reynolds.
"The connection we have to the club and its supporters is something we're deeply proud of. It's essential we partner with a brand who understands the broader goals for the community as a whole and is committed to making positive changes."