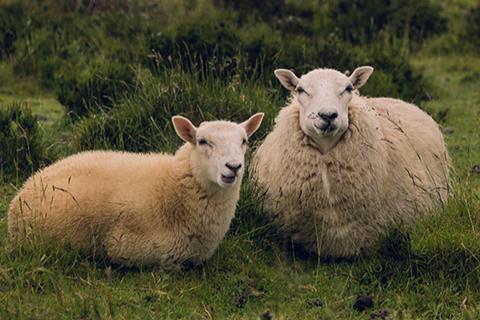 Defra secretary Theresa Villiers has been described as having "a serious lack of knowledge and understanding" by the National Sheep Association after proposing a halt to live animal exports.
In a speech to the Conservative party conference on Monday (30 September) Villiers announced she had brought forward a consultation on a potential ban – one of a raft of policy announcements ahead of an anticipated general election in the coming months.
"I've campaigned against [live exports] for 20 years," she said. "It's the source of grave public concern and getting Brexit done means we'll finally have the opportunity to bring it to an end."
In response, the NSA said Villiers had "an absence of awareness of transport-related welfare research" and added that the proposals "would create serious issues for sheep farmers and the supply chain".
The organisation also strongly questioned Defra's policy announcement that it would seek a public consultation on the idea of reducing the distance animals could travel to abattoirs.
"To suggest a requirement that farmers should have to sell to the closest abattoir defies belief. I have to question how ministers think markets function," said NSA CEO Phil Stocker.
In light of a series of slaughterhouse closures over the past few years, Stocker added: "If the government is serious about such a radical idea then it would have to offer slaughtering as a public service with the market functioning after that point."
He said that without such a measure, having "only one buyer" in the local abattoir "wouldn't do much to improve the profitability or productivity of farms".