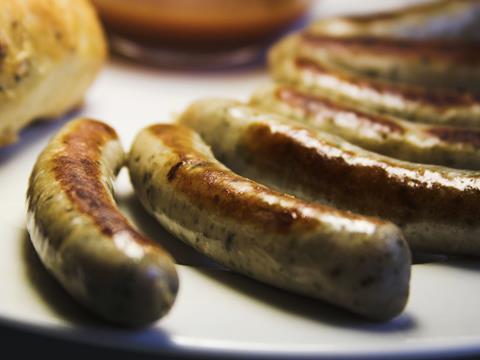 Northern Irish sausage supplier Finnebrogue has completed a £25m expansion to boost sales in Great Britain.

The company, which supplies Marks & Spencer, Asda, Waitrose and Aldi, has built a new 160,000 sq ft sausage processing plant with "state-of-the-art" product development facilities.

It has also overhauled its branding to capitalise on its "artisan values", with the aim of expanding sales outside Northern Ireland and increasing turnover from £55m to over £100m.

"Being in business is not about standing still, but moving forward and being innovative. That is what we do here," said founder Denis Lynn.

Finnebrogue, which has received £1.7m in funding from Invest Northern Ireland, also produces venison products under the Oisin brand for retailers including Marks & Spencer.

It has made a "substantial" investment in its facilities and workforce in recent years, and currently employs 330 people, with plans to create more jobs now the expansion is complete.

"We are planning to take the business to the next level and very keen to add to our growing number of employees," said Lynn.