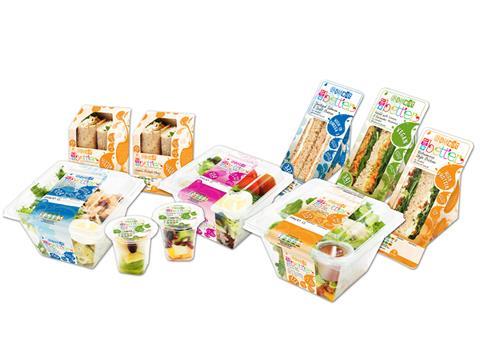 Deal-hungry food-to-go supplier Adelie is in advanced talks to acquire sandwich filling supplier Freshpak Chilled Foods, The Grocer has learned.

City sources said Adelie was poised to win the race for Freshpak, owned by Irish investor Jaguar Capital, which appointed Spayne Lindsay earlier this year to secure a buyer.

The Barnsley manufacturer dominates the sandwich fillings category in the UK, dealing with all the major supermarkets, as well as operating in the convenience market and foodservice.

It is also the UK's biggest producer of hard-boiled eggs, supplying food manufacturers and other commercial customers.

Freshpak's sales leapt more than 23% to £68.7m in the year to 3 January 2015 as it benefited from the booming UK food-to-go sector, with pre-tax profits increasing fourfold from £870,000 to £3.4m, newly filed accounts revealed.

The transaction is expected by multiple dealmaking sources to complete next week, but one party close to the process said the deal was not yet over the line.

Adelie, which is backed by private equity firm HIG Capital, last month snapped up The Bite Group from administrators at Deloitte to expand its access to the Irish food-to-go market.

Adelie, best known for the Urban Eat brand, makes four million fresh sandwiches and 250,000 salad packs at its six UK production sites each week.

Annual revenues climbed 14.9% to reach £294.7m in the 12 months to 31 March 2015, the year leading up to HIG buying the business from India Hospitality Corporation, with pre-tax profits up 39% to £14.4m. The growth was driven by the UK's growing chilled food-to-go market, which increased in volume by 5.3% last year.

All parties involved declined to comment.