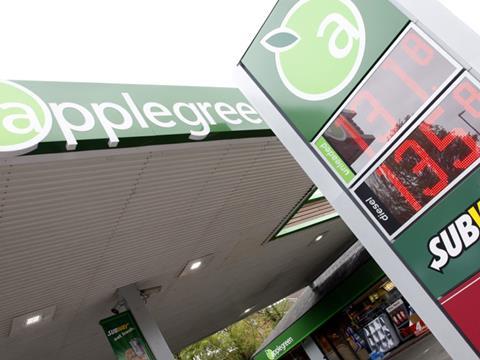 Ireland's competition watchdog has cleared Applegreen's €15.7m bid for a 50% stake in a Dublin fuel terminal.

The Competition and Consumer Protection Commission said the forecourt retailer's deal with Topaz Energy Group to import fuel directly from refineries would not substantially lessen competition.

Applegreen's acquisition was announced in January and it is expected to be completed by mid-July.

Applegreen currently operates in more than 200 locations, including 133 forecourts in the Republic of Ireland and over 60 in the UK.